Explosion Dancers

The Explosion Dancers are our traveling company. If you would like to become part of our team please contact Erin at 973-238-0550 for more information (8-19 years old).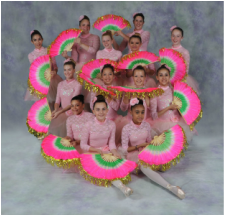 ​


CHECK OUT THE TEAM'S HIGHLIGHTS FROM THE PAST FEW YEARS:
---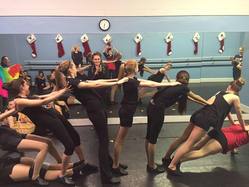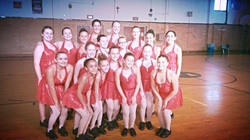 The dancers performing at St. Anne's Street Fair in Fair Lawn from September 2014
---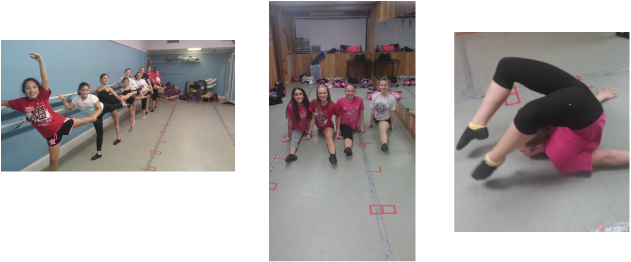 The Explosion Dancers in rehearsal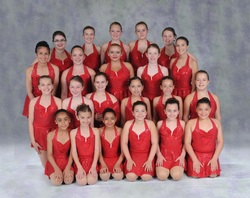 The Explosion Dancers won the "Most Creative"
video in The National Dance Week's Flash Mob Contest for 2014. CONGRATULATIONS!

---