580 Lafayette Avenue, Hawthorne, NJ 07506
(973)238-0550
hsod580@gmail.com



March Events


Friday, March 30th
Easter FUN Day!
A morning full of fun activities!
Ages 3-8 years old
$25 per child
$15 for siblings
Call us at 973-238-0550 or email us at hsod580@gmail.com to reserve your spot!
*Please Bring A Snack*

Friday, March 30th - Saturday, April 7th
The studio will be CLOSED for Spring Break

​
**RECITAL NEWS**
Dress Rehearsal: Friday, June 15th- 4:30-8:00pm
Recital: Saturday, June 16th- 1pm Show
*All students to arrive at 12pm*

Elmwood Park Memorial High School
375 River St
Elmwood Park
​
Not too late to register! Check our schedule page for updated classes!

Call us at 973-238-0550 or email us at hsod580@gmail.com for more information or to sign up!

​

NEW hologram HSOD Apparel!
Get your orders in today!
$35 for sweatshirts and $35 for sweatpants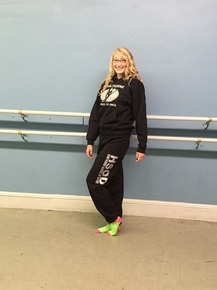 ---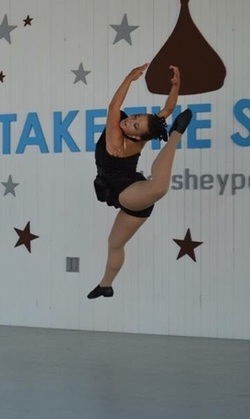 We offer classes in:

Creative Movement, Ballet, Pointe, Jazz, Tap, Hip Hop, Lyrical,
Irish, Hard Shoe, Stretch & Strengthen, Yoga, Zumba
Non-Competitive Dance Team, Fairy Tale for 2 year olds, NEW CLASSES Modern Gymnastics, and Contemporary!
Ages 2-Adult

---
We have 2 air-conditioned studios with the finest in dance equipment, which includes a state of the art Harlequin dance floor. Harlequin has been proven to be one of the safest floors for dancers.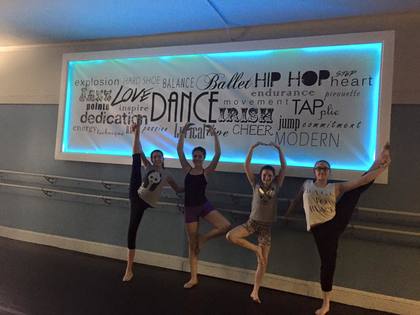 ---