580 Lafayette Avenue, Hawthorne, NJ 07506
(973)238-0550
hsod580@gmail.com



NEW CLASS
Try Our Fairy Tale dance class for ages 2-3 years old.
Fridays 12:30-1pm


Snow Make-ups:
​
4-5:30pm Tap/Ballet/Hip Hop can be made up Friday 4-5:30pm (Class runs Ballet/tap/Hip Hop) or Saturday 9:45-11:15am
...


4:45-5:15pm Tap can be made up Saturday 10:15-10:45am Irish Dance Team: Thursday March 16th 5-5:45 and another make up TBD
5:30-7pm Ballet/Hip Hop/Tap: Saturday 11:15-12:45 Tap/Hip Hop/Ballet
7-8pm Tap with Miss Randi TBD
8-9pm Hip Hop with Miss Randi TBD

​All other snow make-ups will be posted soon!



Recital 2017 INFO:
"Broadway"
JUNE 16TH: DRESS REHEARSAL 5:30-9:00
JUNE 17TH: RECITAL 1:00PM
ELMWOOD PARK HIGH SCHOOL
375 RIVER STREET
ELMWOOD PARK, NJ 07407
​ (RECITAL PACKETS WILL BE GIVEN OUT SOON)
**Students are to arrive the day of the recital at 12:00pm**
Please be ready in first costume, with hair and make up done.




NEW hologram HSOD Apparel!
Get your orders in today!
$35 for sweatshirts and $35 for sweatpants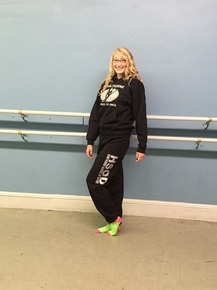 ---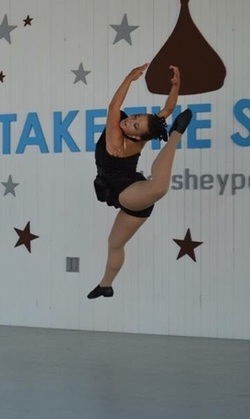 We offer classes in:

Creative Movement, Ballet, Pointe, Jazz, Tap, Hip Hop, Lyrical,
Irish, Hard Shoe, Stretch & Strengthen, Yoga, Zumba
Non-Competitive Dance Team, Fairy Tale for 2 year olds, NEW CLASSES Modern and Contemporary!
Ages 2-Adult

---
We have 2 air-conditioned studios with the finest in dance equipment, which includes a state of the art Harlequin dance floor. Harlequin has been proven to be one of the safest floors for dancers.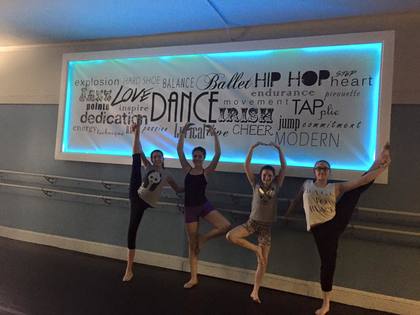 ---