580 Lafayette Avenue, Hawthorne, NJ 07506
(973)238-0550
hsod580@gmail.com



There's still time to register for classes!!

October Events:
Mon. October 8th: Studio CLOSED for Columbus Day
Fri. October 19th: Halloween Party for ages 3-12 6:30-8pm
$25 per child if paid by October 15th
$30 per child at the door
Wed Oct 24th-Tues Oct 30th:Bring a Friend to Dance Week
Wear your Halloween Costumes
Mon. Oct 29th: Winner of Candy Corn Contest will be Announced

Email us @ hsod580@gmail.com to reserve your spot today!

Hawthorne School of Dance is celebrating our 25th Anniversary!! Come join us for a Fun and Exciting Year!!!

Reminder Registration fee is due before classes begin. $25 first child and $15 second child. Payments are bi-monthly (every two months) or you can pay in full for a 5% discount.

Call us at 973-238-0550 or email us at hsod580@gmail.com for more information or to sign up!

​

NEW hologram HSOD Apparel!
Get your orders in today!
$35 for sweatshirts and $35 for sweatpants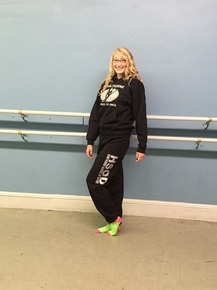 ---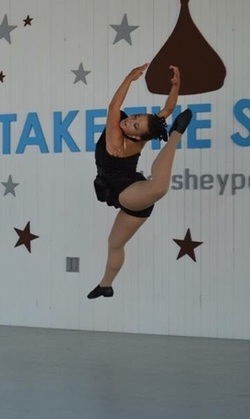 We offer classes in:

Creative Movement, Ballet, Pointe, Jazz, Tap, Hip Hop, Lyrical,
Irish, Hard Shoe, Yoga, Zumba
Non-Competitive Dance Team, Fairy Tale for 2 year olds, Modern, Gymnastics and Contemporary, NEW CLASSES Dance with Me (parent/caregiver and me) for ages 18 months to 2years old.
Ages 18 months-Adult
---
We have 2 air-conditioned studios with the finest in dance equipment, which includes a state of the art Harlequin dance floor. Harlequin has been proven to be one of the safest floors for dancers.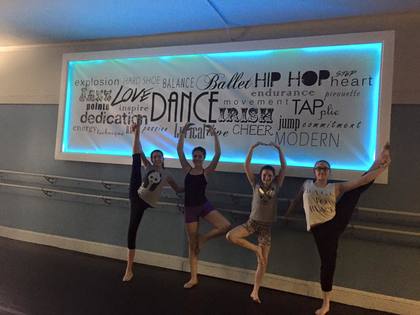 ---