580 Lafayette Avenue, Hawthorne, NJ 07506
(973)238-0550
hsod580@gmail.com

Check out our updated schedule for the 2015-2016 dance year by clicking on the Schedule/Fees/Events tab!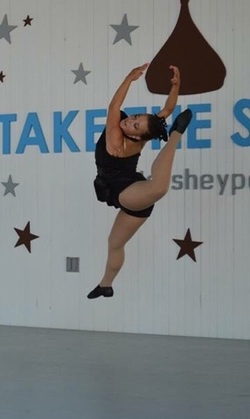 NEW hologram HSOD Apparel!
Get your orders in to Miss Amanda
$35 for sweatshirts and $35 for sweatpants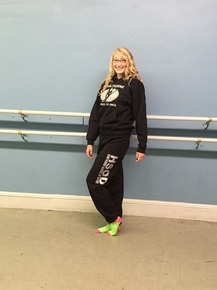 ---
We offer classes in:

Creative Movement, Ballet, Pointe, Jazz, Tap, Hip Hop, Lyrical,
Irish, Hard Shoe, Stretch & Strengthen, Yoga, Zumba
Non-Competitive Dance Team, Fairy Tale for 2 year olds, NEW CLASSES Modern, Contemporary, and Latin Heat!
Ages 2-Adult
---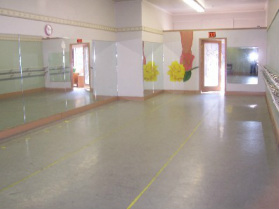 We have 2 air-conditioned studios with the finest in dance equipment, which includes a state of the art Harlequin dance floor. Harlequin has been proven to be one of the safest floors for dancers.
---